Out Now!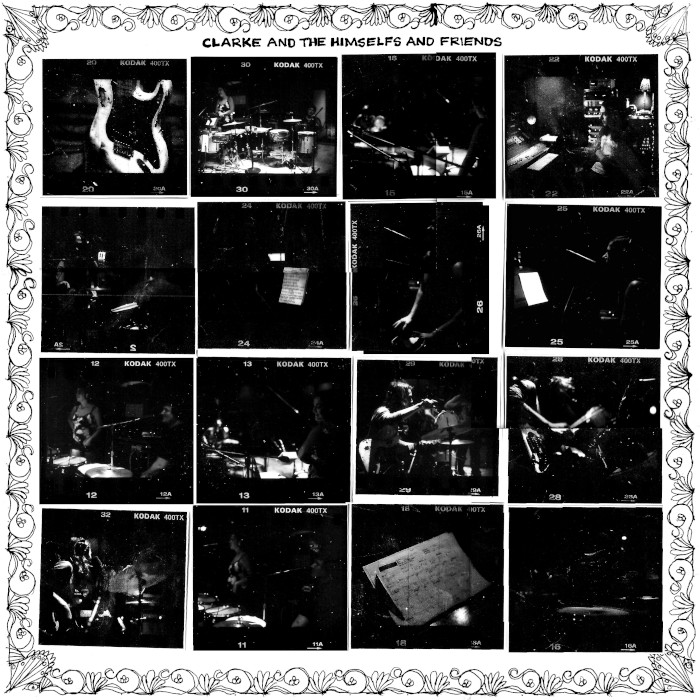 Proud to Present, Clarke and the Himselfs and Friends. The Definitive Follow Up LP.
Produced by Brett Netson and Clarke Howell
Featuring: Otis Crook, Demmi Netson, William Bendler, Clarke Howell, Brett Netson and Brittany McConnell
All Analog manufacturing from 2" MCI Tape Machine. Recorded at The Tonic Room.
Available October 4th, 2016 Here!
Enter Site